History of the Volkswagen Corrado
The Corrado is a 2 door Sports Coupe built by VW between 1988 and 1995 (Available in the US from '90 to '94 and in Canada from '90 to '95). VW offered two engines for the Corrado in the North American market: 1) a 1.8L, 158hp, 4 Cyl. Supercharged 8V engine offered from 1990 to 1992 (Called the G60) and 2) a 2.8L, 178hp, 6 Cyl. V (Called the VR6. US versions were called SLC models). The Corrado is based on the A2 chassis and it is the fastest VW built to date.
The European market was lucky to get the 2.9l 190hp VR6. Other European engine options were a 2.0l 8v 115hp 4cyl and a 2.0l 16v 136hp 4cyl (there were some early 16V's with catalytic converters from 1990/1991 that had 129Bhp).
There is an interesting article that you can look at regarding the Corrado when it was previewed before its production and an ad that gives a lot of interesting details on the corrados.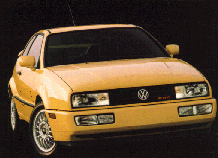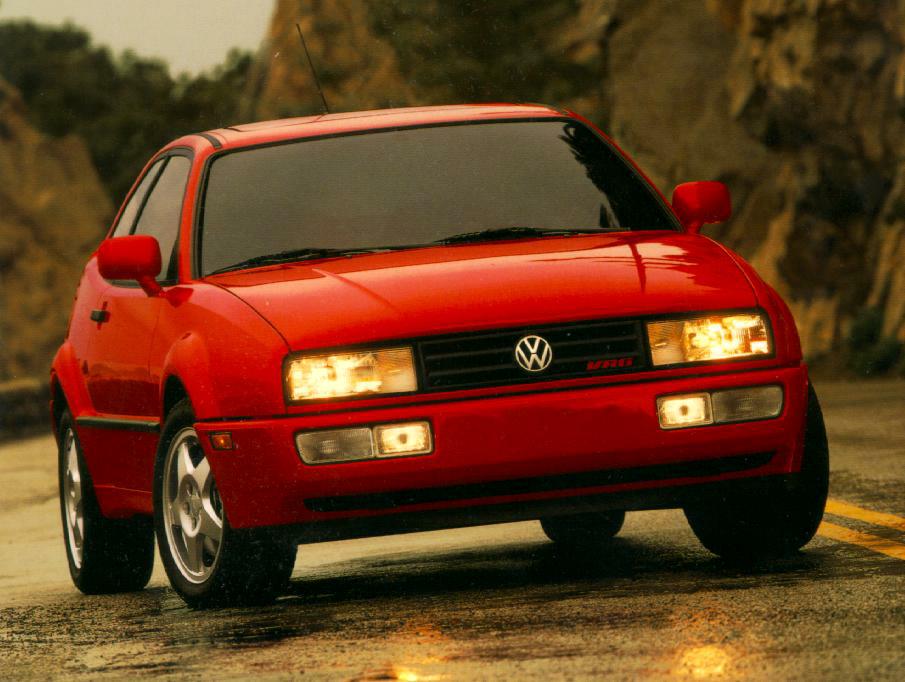 ---
Home