Member Volkswagen's
Ok, Here is where I am going start posting member Volkswagens. Send in your pictures, We'll post them here. If you have a great story, or even a pretty good one, well, even a bad one, go ahead and send it with them. We can add a featured car section and have write ups and stories about your beloved VW.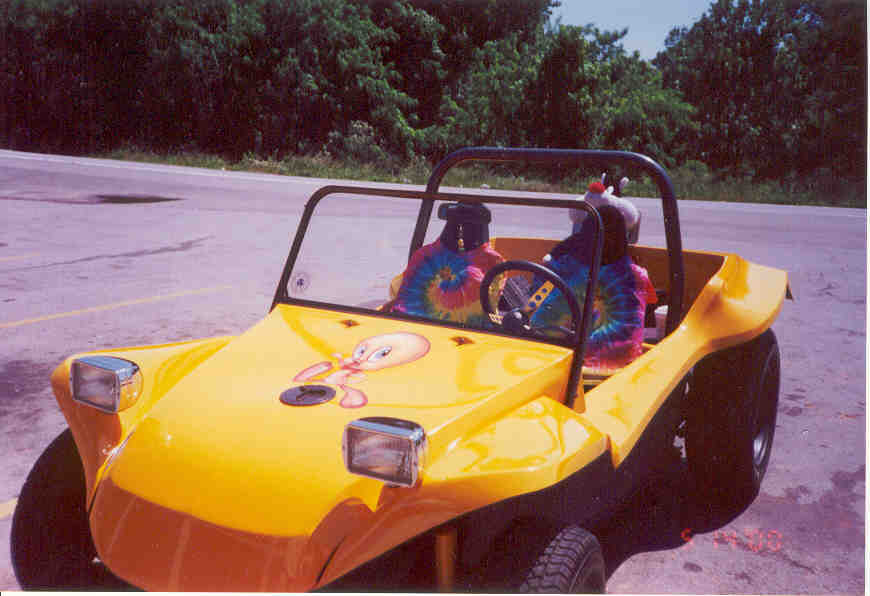 This is 'Tweety" She belongs to Joe and Deb Caruso of Clarksville, TN.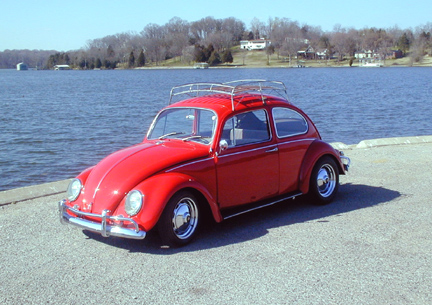 This Nice Beetle Belongs to Chris Sorey of Mt. Juliet, TN.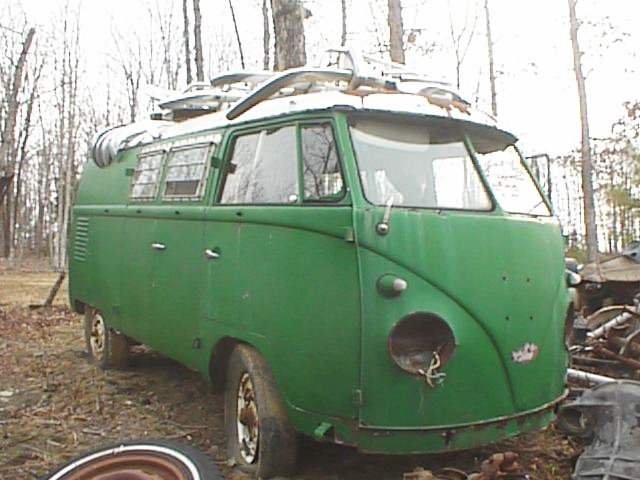 This is Pickles, he is a project to Gene Calhoun of Kansas.
This is Member Nelia in her Brazillian VW Beetle or "fusca" as they are called in Brazil.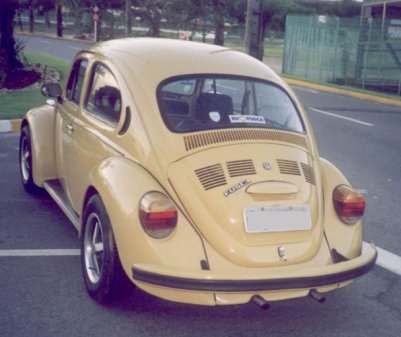 Here is a photo of Nelia's Beetle from the outside. VERY NICE!